JungleDragon Medals
JungleDragon deeply respects the community that makes this go round. To appreciate members who make substantial contributions, medals are awarded. Medals are visible on your profile for all to see, acting as a medal of honour. Below is the overview of medals you can earn.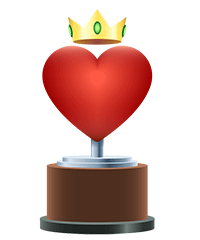 Philantropist
JungleDragon encourages you to upload your photos in a high resolution, up to a generous file size limit. This allows for JungleDragon's HD photo viewing capabilities. This medal is awarded for every 20 hires photos shared. Hires means either the width or height of your photo is above 2000 pixels, depending on the photo orientation.
---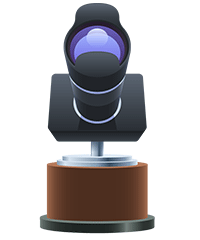 Photographer
Sharing photos is one of the most important activities on the site. The photographer medal is rewarded to users for every 100 photos shared. Earn this medal several times to show pride in being a major contributor.
---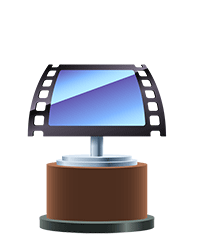 Videographer
You can add external wildlife videos (Youtube or Vimeo) to JungleDragon specie pages in order to enrich specie data available on the site. This medal is awarded for every 100 videos added.
---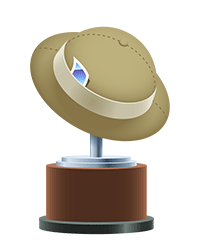 Pioneer
One of the most valuable and recognized actions within JungleDragon is to introduce a new specie to the site. This means you uploaded the first photo of a specie, regardless of who actually identified the specie on your photo. This medal is awarded for every 50 species introduced.
---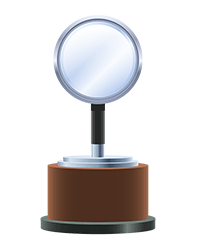 Scientist
JungleDragon is more than just a photo site, above all it builds a connection between photos and species, allowing for a rich educational experience. This concept depends on the community identifying species on photos. This medal is awarded to those tireless volunteers who use their wildlife knowledge to identify species on photos, it is awarded for every 100 specie idenfications. Specie identifications on your own photos as well on photos of others are included.
---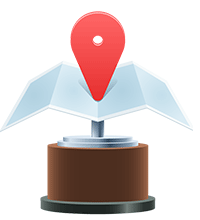 Geotagger
JungleDragon builds a rich connection between wildlife photos and species, but also between photos and location, allowing for wildlife browsing using an interactive world map. This concept depends on users geotagging their photos, either by including geotag information inside your uploaded photos, or by manually geotagging a photo within JungleDragon. This medal is rewarded for every 50 photos geotagged.
---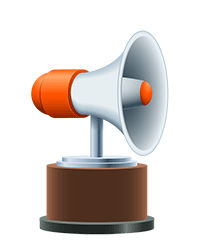 Socializer
Photo feedback and knowledge sharing within JungleDragon occurs through photo comments and forum posts, it is the glue that connects the community. This medal is awarded for every 300 comments posted.
---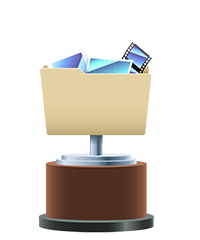 Collector
JungleDragon allows you to create custom photos lists around a theme of your choice. This medal is awarded for every 5 photo lists created.
---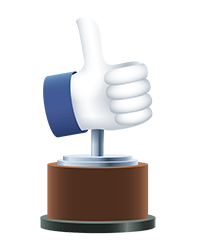 Marketeer
JungleDragon encourages its members to promote JungleDragon content outside of JungleDragon, for example on social networks. Photo and specie pages have a sharing widget for this purpose. This medal is awarded for every 10 JungleDragon pages shared via this widget. As much as we encourage you to promote content, do not overuse this feature for the sake of earning this medal. Use the widget if you genuinely like the page and feel that your network should know about it. Furthermore, we know that some of you promote JungleDragon in other ways. Although our medal awarding mechanism cannot pick up that activity, please do know that we appreciate it equally.
---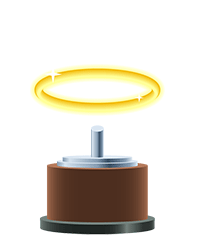 Loyalist
JungleDragon is open to all and is always hungry for new members, but this medal shines a light on loyal existing members. This medal is awarded for every 180 days of membership. Your membership is calculated based on your join date. The medal itself is only awarded during activity on the site.
---